Storage Container Rental Phoenix AZ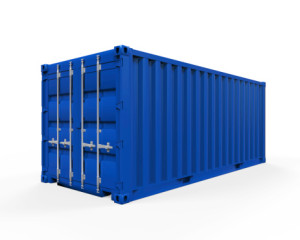 For convenient storage container rental in Phoenix AZ, trust Haulaway Storage for everything you need. We deliver the portable storage you need for your home, business or construction site. With our weather resistant and secure on-site storage containers, you can store your equipment or belongings out of the way while still maintaining easy access to them. No more driving, packing, hauling and wasted time using public garage-style storage facilities. With a Haulaway Storage shipping container, everything you need stays right where you want it!
Our portable storage solutions range from ten foot to forty foot containers. Our cargo containers have our patented Rhino Locking System for extra security. Double doors on all units make loading and unloading easy, especially since the containers sit at ground level. No matter what you need to store, our units offer the convenience and protection you need, when and where you need it. Save effort and money with an on-site storage container rental, available throughout the Phoenix AZ area.
Whether you have extra inventory, expensive construction equipment or personal belongings you need out of the way for a little while, an on-site storage container is the perfect solution. Great for all industries, our storage containers give you the flexibility and convenience that traditional public storage facilities can't match. Extra space can be a hard thing to find, but Haulaway Storage makes it easy! Contact us today for a free quote and learn more about storage container rentals. We're proud to serve Phoenix AZ and the surrounding regions, offering affordable and practical solutions for your storage needs.